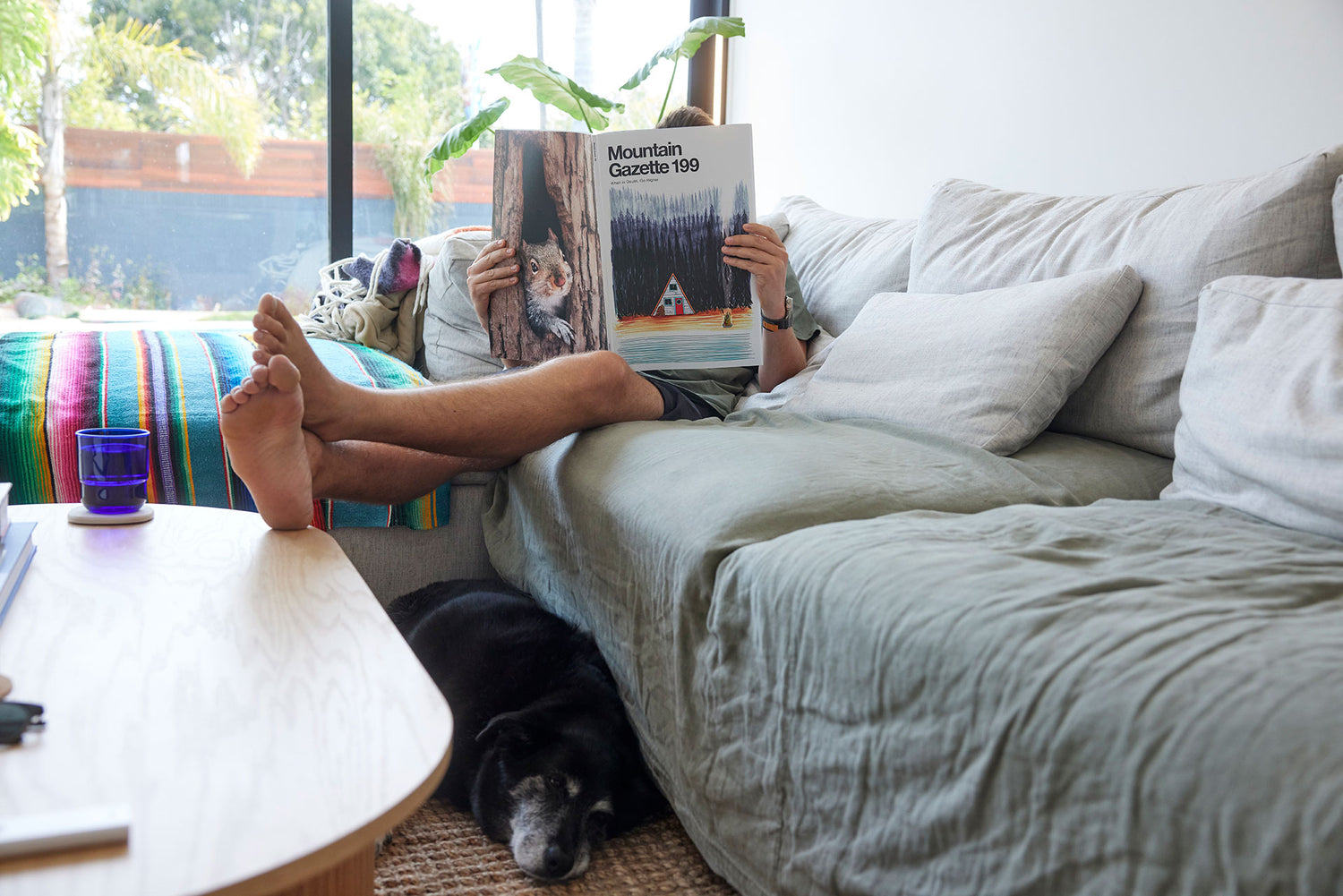 What is Mountain Gazette?
Mountain Gazette is a large format, bi-annual outdoor culture magazine. At 11x17, Mountain Gazette features stunning photography and the best long-form storytelling anywhere. Founded in 1966 and revived in 2020 for a modern era, Mountain Gazette is the original outdoor magazine.
History
"Mountain Gazette is back. And that's awesome for adventure journalism."

"Mountain Gazette is the craft brewery of outdoor media. They are the rebellious, indignant underdog of outdoor print media."

"Mountain Gazette is amazing. I went from someone who felt confident I could ignore it. I do not feel that way anymore."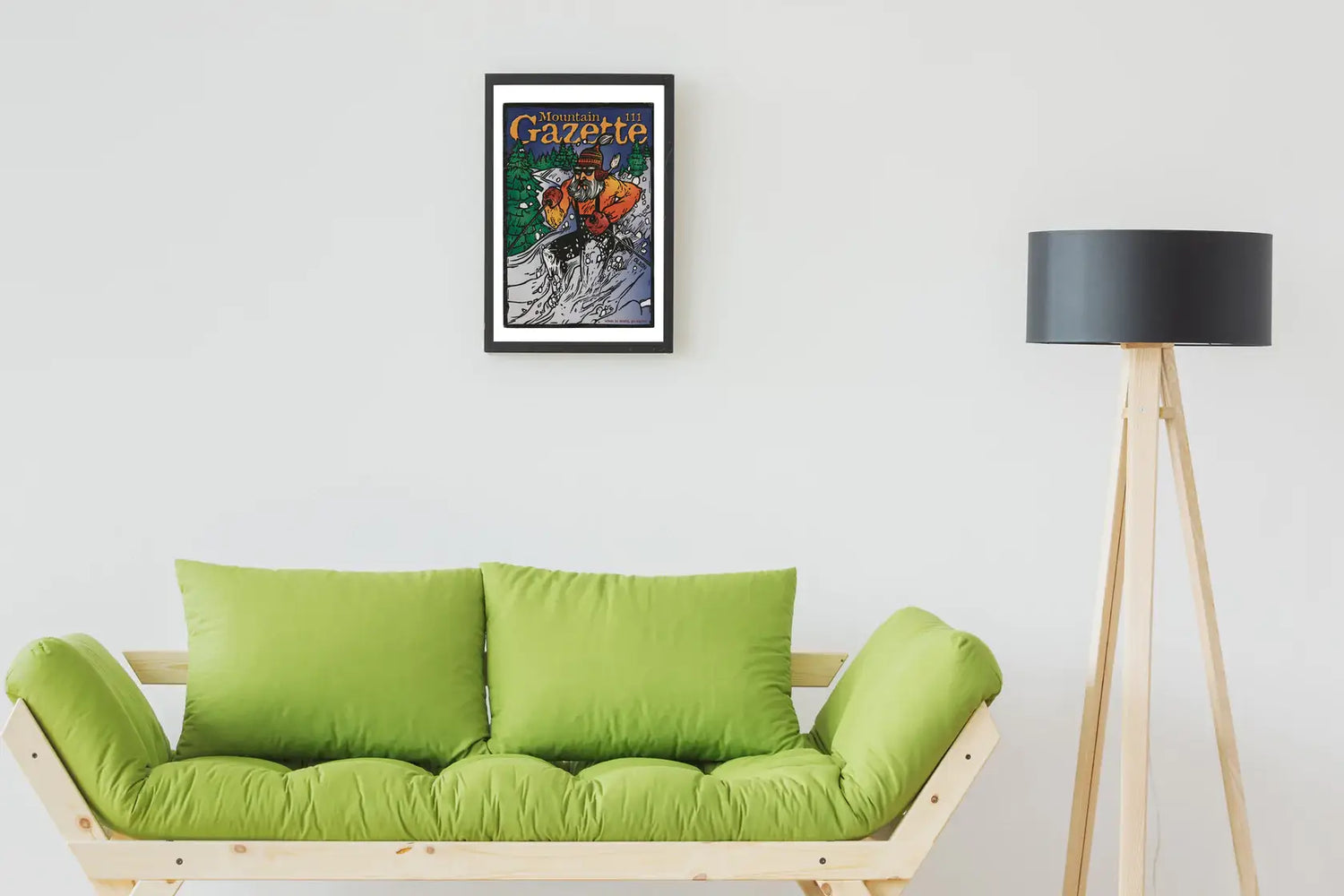 Cover Art
Finally, something good for your wall. Take home the vintage cover art of Mountain Gazette.
Shop Now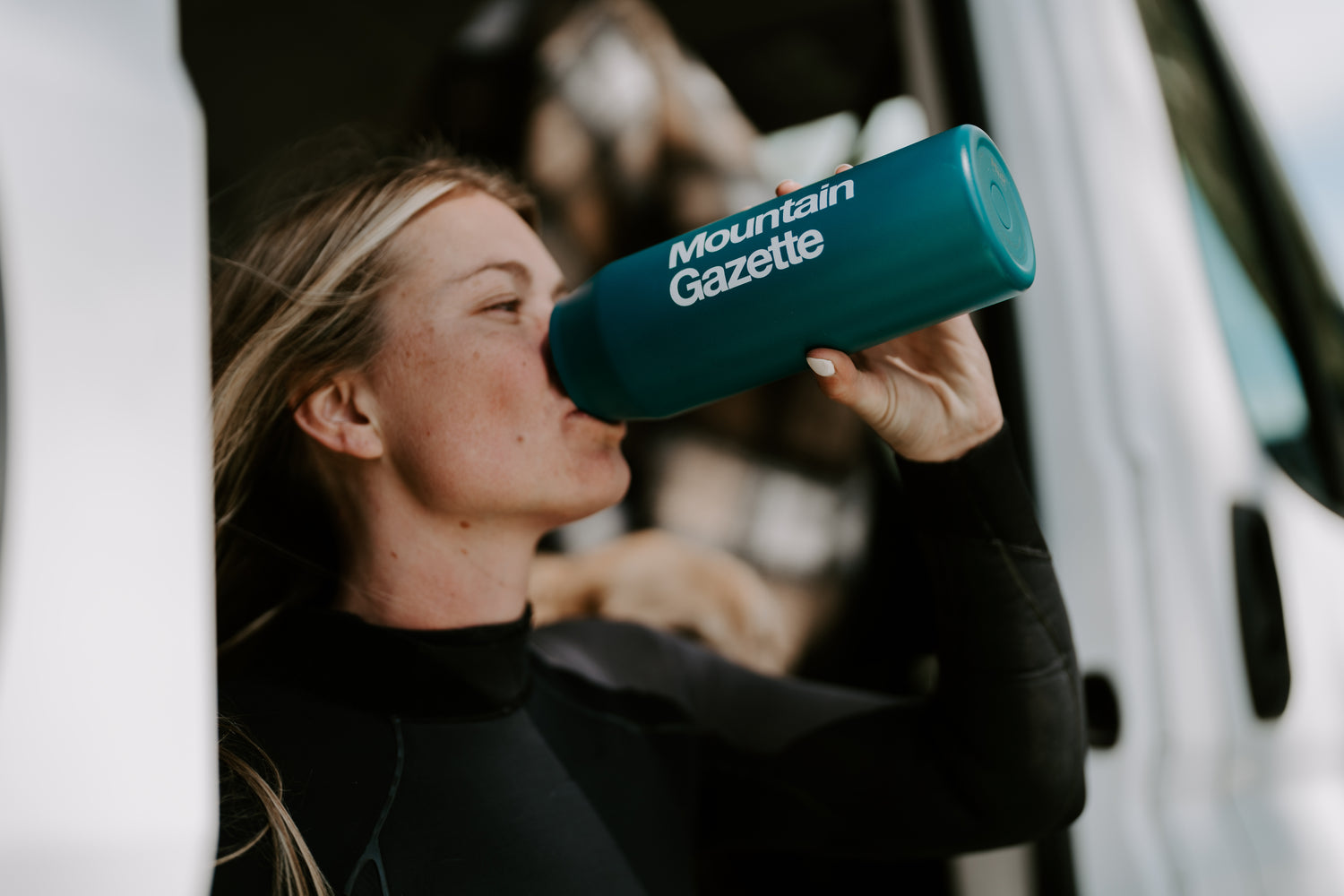 Merchandise
Buy unique merch for you, your dog, and your rig. We always have new gear for sale, much of which has been designed by fellow Mountain Gazette subscribers.
Shop Now